PHOTO GALLERY - ALL ITEMS FOR SALE!
  Old worn and trashed items that can be personalised to taste. If there is something you wish to be 'tailored' to suit your requirements, email me.... Heavily soiled Socks and pants are waiting to be worn and passed around...!
Some of the items available - EMAIL ME !
!!! LATEST ADDITIONS !!!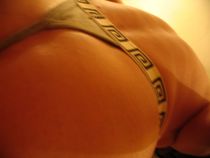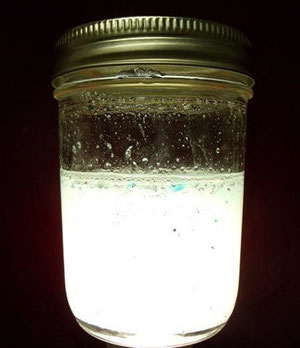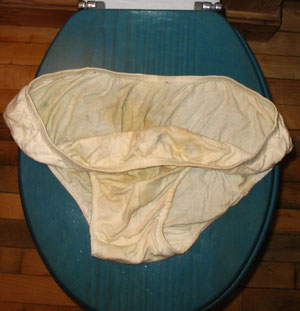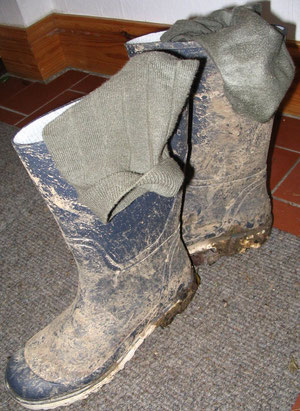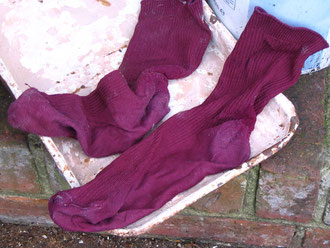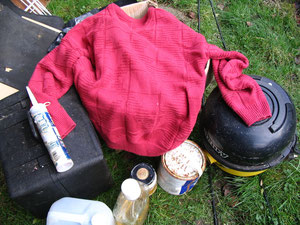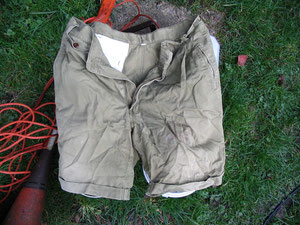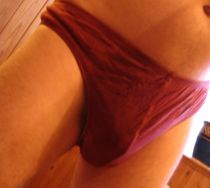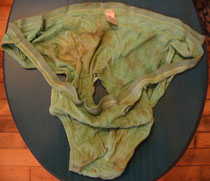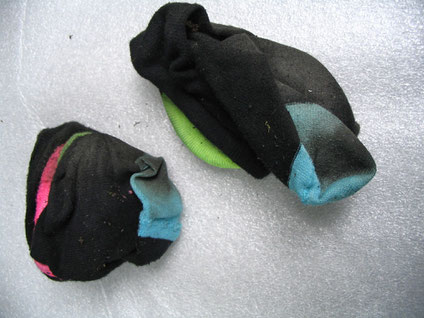 Mystery Street Socks! Found in the street nearby where some homeless sleep! These are unbelievable!  £12.99